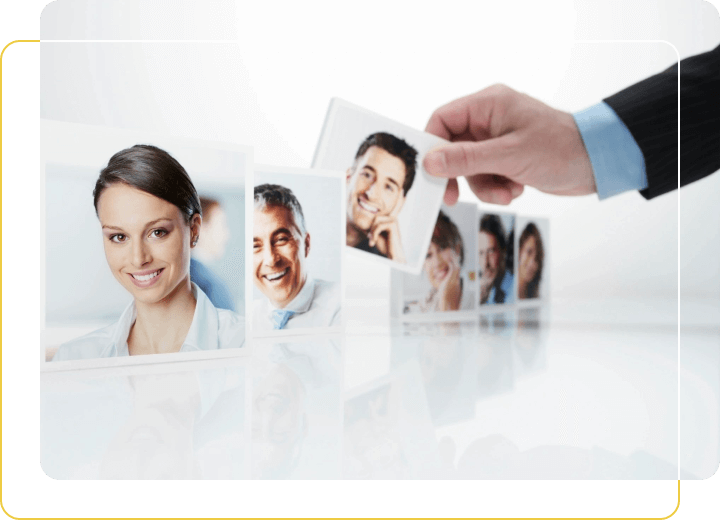 Streamline Your
Hiring Process
At Data IQ, LLC, we offer a game-changing solution to optimize your recruiting process. By integrating advanced screening tools, recruiting managers and HR professionals can efficiently identify qualified candidates, saving valuable time and resources. Our statistically proven approach ensures that only those candidates with a high likelihood of success in a specific role are given the "green light" to proceed, streamlining your selection process for optimal results.
Our screening tools cater to a diverse range of industries, ensuring precise candidate evaluations across various sectors. These include:
Book an appointment today to elevate your recruitment strategy with our cutting-edge screening tools.