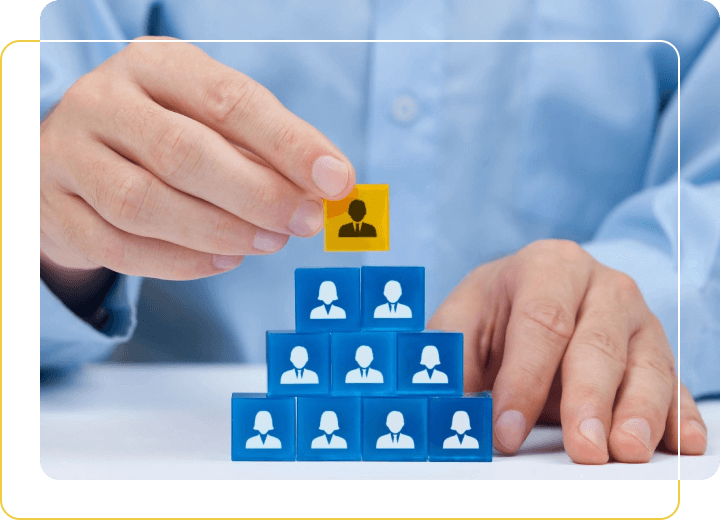 Empowering Your
Decision-Making
Unveil the power of our scientifically designed POP™ assessments, meticulously crafted to enhance your selection, training, and development processes across a diverse spectrum of industries and roles. Our assessments blend the precision of science with advanced statistical methodologies, offering you invaluable insights to make informed decisions that drive success.
Tailored Assessments
for Every Need
With our POP™ assessments, you have the flexibility to customize your evaluation with a range of validated add-ons. Dive deeper into critical aspects such as integrity, trust, emotional quotient, fluid intelligence, and more, ensuring your assessments cater to your specific requirements.
Unlock Success
Across Various Domains
Our POP™ assessments cater to a myriad of sectors, spanning:
Contact us and experience the precision and power of Data IQ, LLC.'s assessment solutions that propel your organization toward optimal growth.